1x0 – Episode #1.0
After an attempt to rescue a kidnap victim the officer in charge, Supt. Sandra Pullman, who also shot a dog during the raid, is reassigned. DAC Donald Bevan puts her in charge of UCOS, a new unit focusing on unsolved cases. There are no resources available, but Sandra is authorized to hire retired detectives and turns first to her old boss and mentor, Jack Halford, who quickly signs on. Together, they interview a number of ex-policemen and settle on Brian Lane, a reformed alcoholic who retired after a prisoner in his custody died, and Gerry Standing, who seems to know...
1x1 – Episode #1.1
The team investigate the murder of a policewoman 17 years ago, but what is Sandra's connection, and what secrets from her days at Hendon are revealed?
1x2 – Episode #1.2
Sir Tim is Surveyor of the Queen's Pictures. He discovers that some of the pictures in his charge are fakes. But they never used to be. Was his predecessor making money on the side?
1x3 – Episode #1.3
The team investigate the murder of a young peace protester, killed near a nuclear base in 1984. Was it a cover-up?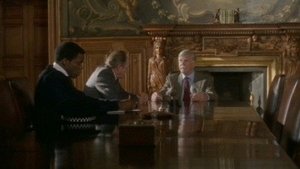 1x4 – Episode #1.4
A 10-year-old boy is killed on a golf course. Some 20 years later, the team investigate but face obstruction from a snobbish golf club committee, who struggle to keep women out of the bar and to protect the memory of a Falklands war hero.
1x5 – Episode #1.5
The team investigate the disappearance of an attractive young mum and her six-month old son in the 1970s. They also have to submit to a physical and psychological assessment.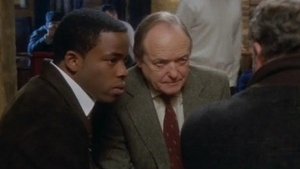 1x6 – Episode #1.6
Jack Halford hopes a clairvoyant will put him in touch with his late wife. Instead he is contacted by a girl who disappeared twenty years earlier.